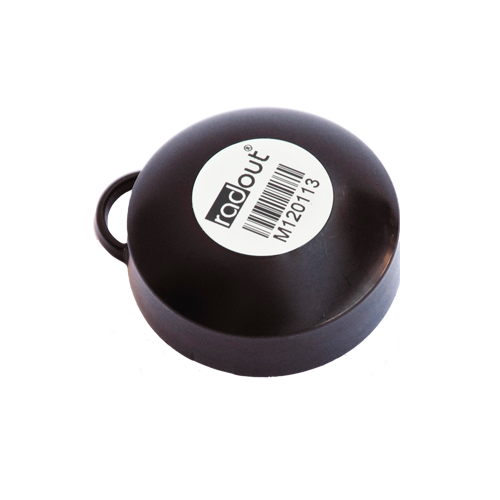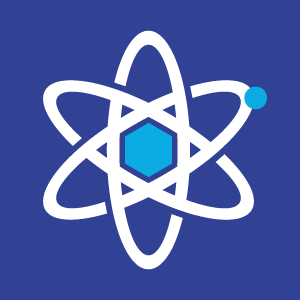 Description
We needed a holder for radon dosimetry suitable for both the 25x25 mm2 and the less expensive 15x15 mm2 formats, high quality conductive plastics, reusable and easy to assembly, so that we designed our own holder, RADOUT®, which meets all these requirements.
It is currently used by important laboratories and has been tested by Italian bodies like ARPA Ivrea and ISS (Istituto Superiore di Sanità). They studied the interference with Thoron, and assessed that is less than 10%.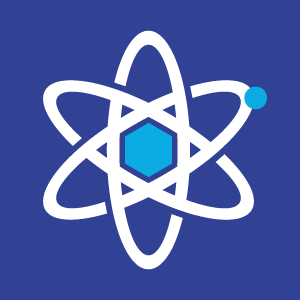 Strenghts
Fitting 2 PADC formats
Easy to mount
Reusable
Extended range
Low thoron interference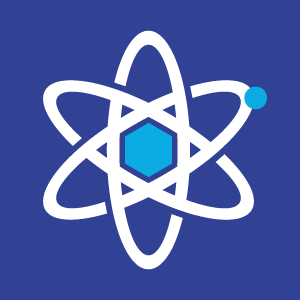 Specifications
Closed type, air gap
CR-39 25x25x1.5 or 15x15x1.5 mm3
Dimensions: diameter 50 mm, height 20 mm
Range up to 9.000 Bq m-3 for 6 months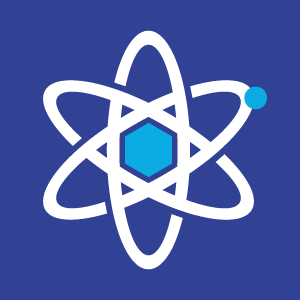 Extended Range
In case of very high level of exposure, read the backside of the detector. Using Politrack reading system, the range extends from 20 up to more than 40.000 kBq h m-3.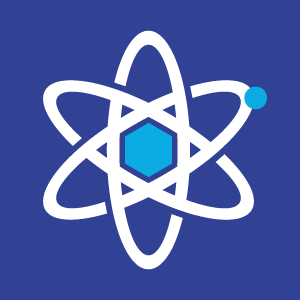 Easy Assembly
Insert and fix the plastic in the bottom part. Close the holder by aligning the notch top and bottom part and press. To open after exposure, just insert a flat tool in the slit and lever. .